The Anatomical Society (AS), founded in 1887, is a learned society with charitable status. Its aims are to promote, develop and advance research and education in all aspects of anatomical science. AS achieves these aims by organising scientific meetings; publishing the Journal of Anatomy and Aging Cell; making annual awards of PhD studentships, grants and prizes.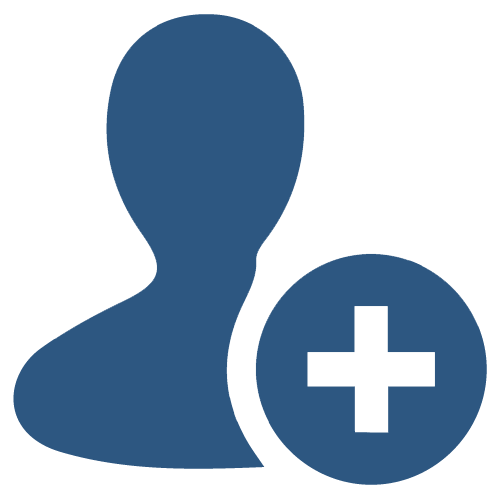 Join the Anatomical Society
We welcome all those with an interest in the Anatomical Sciences to join us. Our international community of scientists and related professionals allows our members to form lifelong professional relationships and friendships. You can join at any time of the year and at any stage of your career.