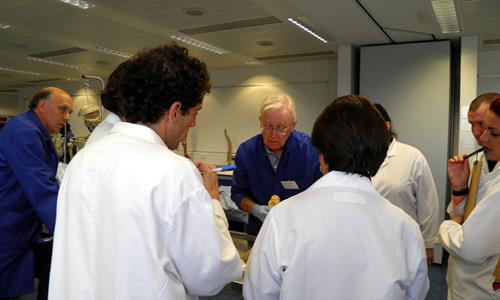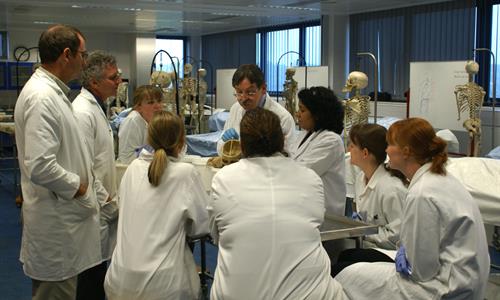 Anatomy Training Programme
In conjunction with the American Association for Anatomy, we have developed the Anatomy Training Programme (ATP). The aim of the programme is to provide vocational training to those involved in teaching anatomy but who have not had much exposure to either human anatomy or clinical experience. The ATP consists of a 2-year distance learning programme linked to an annual, week-long summer school (currently organised at Cambridge).
Details of the Anatomy Training Programme
Summer school dates confirmed for 2023. ATP1- July 17th-19th. ATP2- July 19th-21st.
ATP 2014 (members and ATP students only)

ATP Photo Archive