Aging Cell
Direct Link to Journal Homepage
Aging Cell publishes novel and exciting science which addresses fundamental issues in the biology of aging. All areas of aging biology are welcome in the journal and the experimental approaches used can be wide-ranging. With the rapid developments in genomic sequencing and analysis, and availability of new technologies to analyse functional genomics and proteomics, the combined powers of genetics, biochemistry and cell biology are leading to the very rapid production of new information. Aging Cell welcomes the results of these programmes.

Aging Cell covers:
Genes and functional genomics
Cell proliferation, senescence and death
Signaling and gene expression
Stem cells and aging
Cell stress and damage
Integrative physiology
Biodemography and comparative studies
New theories of aging and longevity
You can sign up to obtain "content alerts" on the journal homepage - more information here
In 2014 Aging Cell, the Journal that the Anatomical Society co-owns with Wiley will join the Wiley Open Access publishing program of fully open access journals. For further information visit the Wiley Open Access website.
From August 2013, manuscripts submitted, and subsequently accepted, will be published as open access articles, which will be free to read, download and share. Authors or their funder will be required to pay an Article Publication Charge upon acceptance.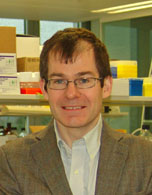 Professor Peter Adams
Institute of Cancer Sciences, University of Glasgow, Scotland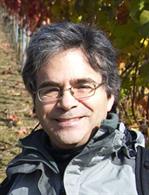 Dr Adam Antebi
Max Planck Institute for Biology of Ageing, Cologne, Germany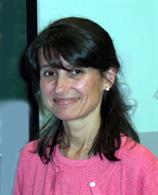 Dr Ana Maria Cuervo
Albert Einstein College of Medicine, Institute for Aging Research, USA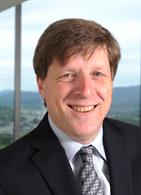 Dr. Brian Kennedy
President and CEO of the Buck Institute for Research on Aging in Novato, California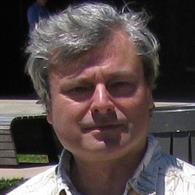 Dr John Sedivy
Brown University, Department of Molecular Biology, Cell Biology and Biochemistry, USA
Cannot find template "~/Frontend-Assembly/Telerik.Sitefinity.Frontend/GridSystem/Templates/container-fluid.html".