Anatomical Society Meetings
Key Dates:
Conference dates: 18-20th December 2019
Registration: 18th December 12pm
Optional workshop "Ultrasound in anatomy teaching" run in association with MDI Medical and GE Healthcare: 18th December morning
Workshop "Anatomical Society Science Communication" places are free but limited, and only to those registered for the full meeting: Tuesday 17th December
Meeting close: 1pm Friday 20th December.
AGM: lunchtime on Thursday 19th December.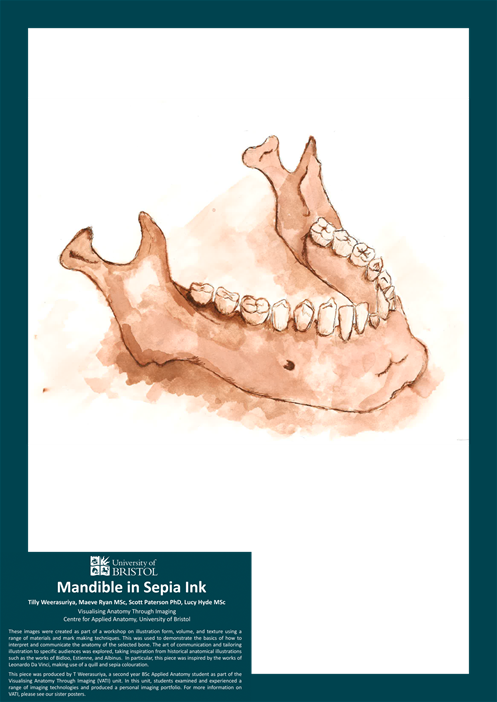 Registration details:
Early bird registration deadline has passed
Members: £130
Non-members: £165
Student members: £75
Student non-members: £100
Late registration (after 24th November, if places remain):
Members: £150
Non-members: £195
Student members: £100
Student non-members: £125
Abstract deadline 25th November
Forthcoming Anatomical Society Meetings
The aim of the Society's Scientific Meetings is to promote high quality science and research in the anatomical sciences. One of the greatest strengths of the Society is its diversity and nowhere is this exemplified better than by the range of topics at our meetings.
Previous Meetings
Anatomical Society Summer Meeting, 2018, 23rd-25th July 2018, Oxford, UK.
Anatomical Society Winter Meeting 2017,

18th-20th December 2017, Dundee, Scotland.
Anatomical Society Winter Meeting 2016,

19th-21st December 2016, King's College London, UK.
Joint Anatomical Society and BACA Summer Meeting,

19th-21st July 2016, Brighton and Sussex Medical School, UK.
Anatomical Society Winter Meeting 2015,

14th-16th December 2015, Magdalene College, Cambridge, UK.