Anatomical Society Meetings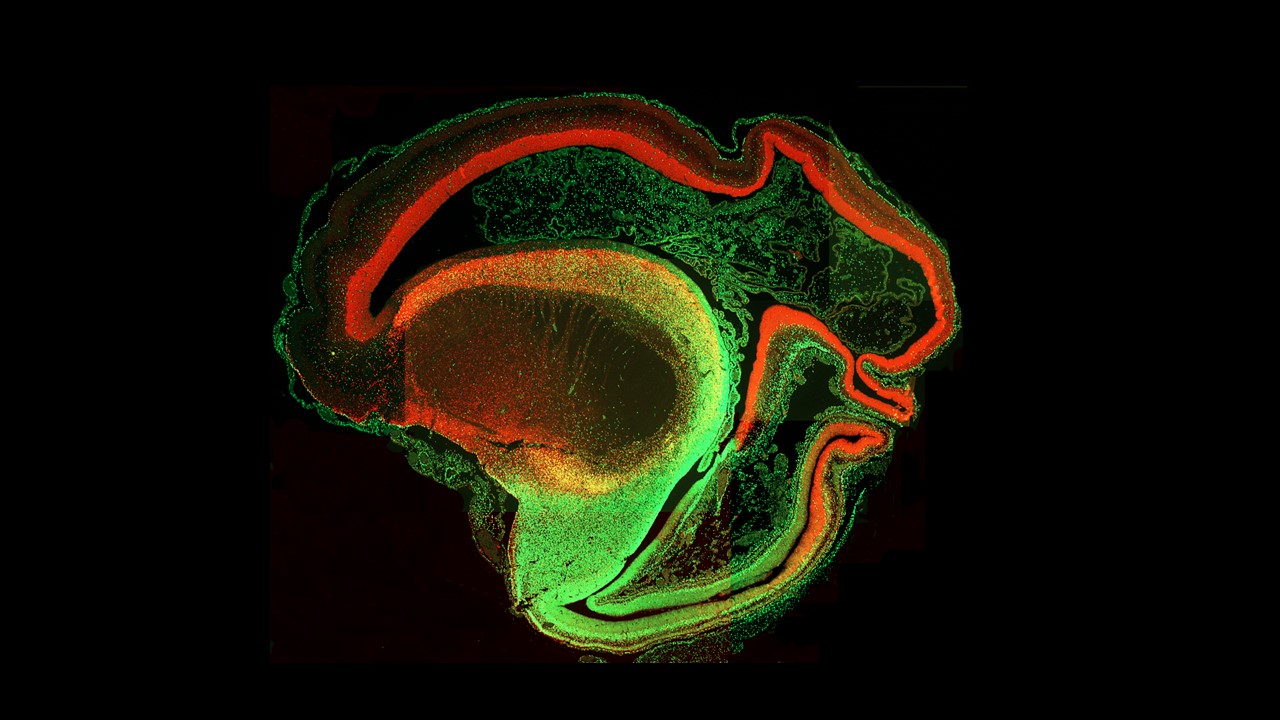 Early bird registration costs (ends 31st May)
Member*: £80
Non-member: £100
Student member*: £50
Student non-member: £75
Late registration costs (Registration closes 15th June)
Member*: £90
Non-member: £120
Student member*: £60
Student non-member: £90
*Member of Anatomical Society, American Association of Anatomists and Sociedad Anatómica Española.
Abstract submission closes 22nd June.
The conference dinner will be held in the historic and elegant 16th Century Hall at £45.
The aim of the Society's Scientific Meetings is to promote high quality science and research in the anatomical sciences. One of the greatest strengths of the Society is its diversity and nowhere is this exemplified better than by the range of topics at our meetings.
Archived Meetings
Forthcoming Anatomical Society Meetings