Profiles of Councillors and Committee members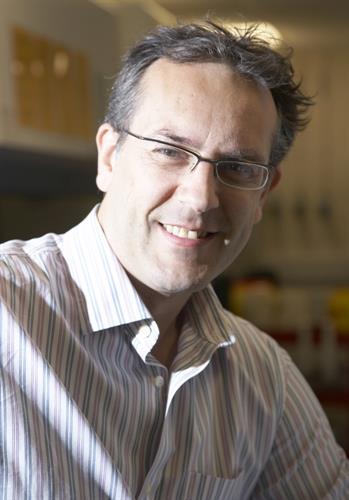 Stefan Przyborski, President

As President and Chairman of Council, I am responsible for the overall leadership and management of the Society overseeing the strategic development of the Society including building international relations, as well as ensuring the effective and efficient operational management of the Society through the Officers and Councillors of the Society. The Society as a registered charity is accountable to its main beneficiary, 'the public' and achieves its charitable aims and objectives through the organisation of scientific meetings, prizes and awards, prestigious studentships and, outreach and leading edge Journals.
As Professor of Cell Technology at Durham University my research currently focuses on understanding how the micro-environment in which cells grow influence their structure and function to enable the construction of human tissue models for use in research and development.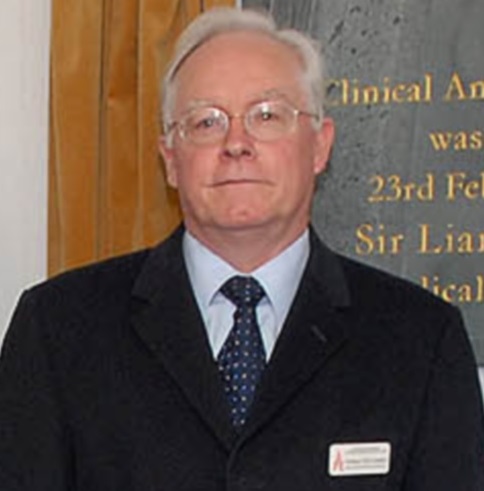 Colin Ockleford, Honorary Secretary
As honorary secretary, I work closely with the executive administrator and have a variety of responsibilities related to general correspondence, travel, research, meetings funding and governance of the society. Much of this is dealt with through the chairing of the Prizes and Awards (P&A) committee. The P&A deals with the appointment of Fellows, Honorary Fellows, New Fellow of the year, the award of prizes such as the Anatomical Society Prize and the Symington Prize. Awards include the Barclay Smith and the Symington awards. The Departmental Seminar Awards and Research Studentship process require oversight to ensure good governance. The honorary secretary has a role in International affairs alongside the President and the Secretary of the company of Anatomists and ensures there is adequate representation of the Society Internationally and that good communications are in place checking reports are received, responded to, edited and forwarded for publication on the Web site and in Anastomosis. I am also an Emeritus Professor at Lancaster University.

Adam Taylor, Deputy Secretary

As Deputy Secretary, my role within the Society covers a variety of functions; assisting the Secretary with various pieces of Society business. I also sit on the Prizes and Awards committee, serving as Secretary to this committee. Within the committee, I am involved in promoting, reviewing and administering the variety of prizes and awards that the Society makes available to its members.

I am Director of the Clinical Anatomy Learning Centre and Senior Lecturer in Anatomy at Lancaster Medical School, Faculty of Health and Medicine, at Lancaster University, UK. I teach all aspects of anatomy including embryology, microscopic and gross anatomy to first, second- and third-year medical and biomedical students. My research interests include bone and cartilage biology, microscopic anatomy, gross anatomy, medical education, and medical history. I also undertake a vast amount of outreach activities and am involved in various types of communication of research and anatomical education through mainstream media at a local, UK and international level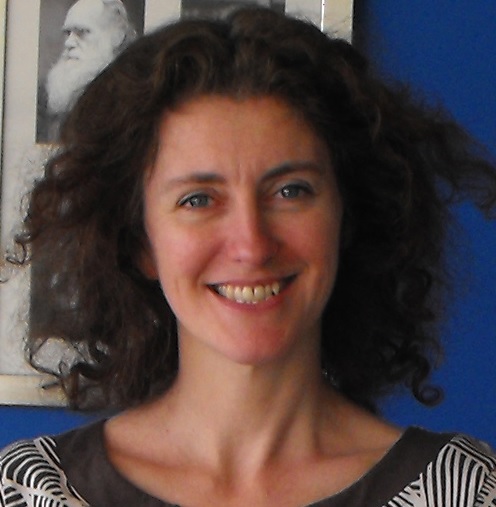 Abigail Tucker, Meetings Councillor

As meetings councillor I am in charge of making sure that the Anatomical Society organises and participates in a range of meetings that appeal to our members. Along with the local meeting organisers, the meetings councillor makes sure that meetings are academically stimulating, well-attended, run efficiently and to budget. As meetings councillor I am involved in forging links with other professional, biomedical and anatomical societies, encouraging joint meetings and spreading best practice.
As a Developmental Biologist with an interest in how shape is generated during embryology to create our anatomy I have a research lab at the Department of Craniofacial Development and Stem Cell Biology at King's College London. My research focuses on development of the face and head, looking at both clinical questions concerning birth defects and evolutionary questions concerning why we look like we do.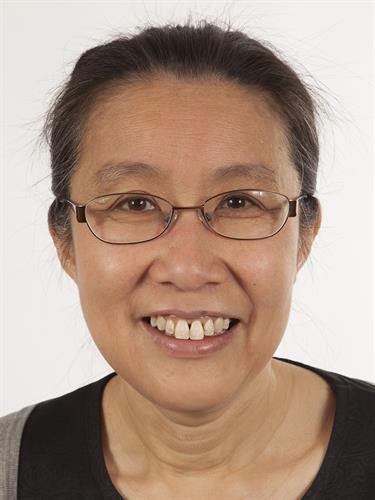 Cecilia Brassett, Deputy Meetings Officer

As Deputy Meetings Officer, I assist the Meetings Officer in organising our biannual conferences which aim to promote high quality science and research in the anatomical sciences.

As the University Clinical Anatomist in the Department of Physiology, Development and Neuroscience, University of Cambridge, I organise the dissection-based anatomy teaching course for preclinical medical students, supervise clinically applied anatomical research, manage our team of senior and junior demonstrators, and run revision sessions for clinical students. I work with a number of clinicians on a range of projects, especially involving the gastrointestinal tract and musculoskeletal disorders, and participate as a faculty member on external courses for health professionals.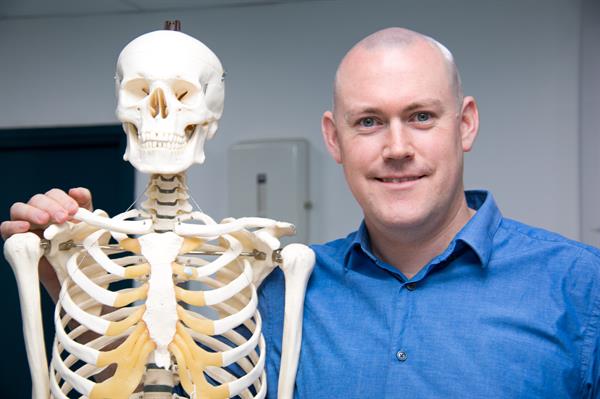 Iain Keenan, Website, Media and Communications (WMC) Officer
As WMC officer, I am responsible for leading the management and editing of the Anatomical Society website and social media platforms and for chairing the WMC committee. The WMC committee itself is composed of several members, each with a responsibility for managing and editing particular sections of the website and for specific social media and communication activities. The committee is also responsible for judging the biannual Anatomical Society Best Image Prize.
As a Lecturer in Anatomy at the Anatomy and Clinical Skills Centre within the School of Medical Education at Newcastle University, I am responsible for delivery and management of the MBBS curriculum. I also contribute gross anatomy, embryology and histology teaching to further undergraduate and postgraduate medical sciences and medical education degrees as well as clinical training programmes. My research concerns developing and evaluating innovative creative, artistic and digital learning and teaching approaches in anatomy education.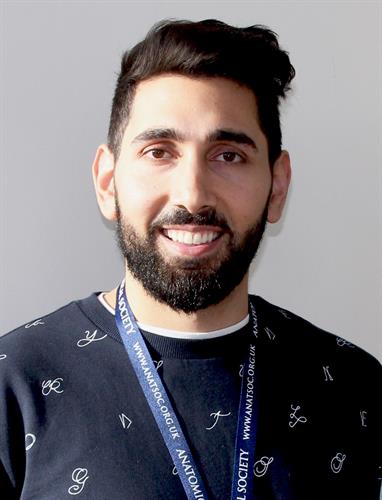 Joy Balta, Website, Media and Communications Committee and Meetings Committee member

As Program Development Coordinator, I teach anatomy at University College Cork, Ireland and am working on the development of a new MSc programme in Human Anatomy. I am interested in researching alternative preservation techniques along with other anatomical education topics.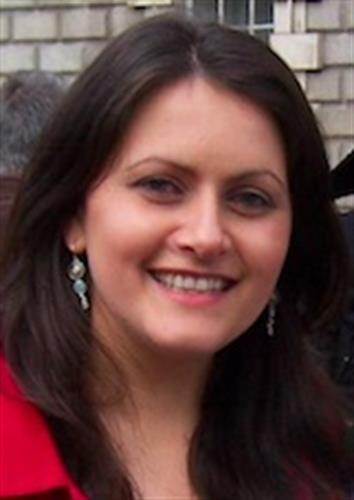 Catherine Hennessy, Website, Media and Communications Committee member
As WMCC member, I contribute to the management of the society's social media platforms to share relevant news with the society's members and help with communications to potential new members.
As Teaching Fellow at Brighton and Sussex Medical School as well as teaching anatomy, my research investigates how today's medical students and doctors use social media and whether this poses a threat or an opportunity to their careers. I am also involved in a research project to create a core anatomy syllabus for Pharmacy students.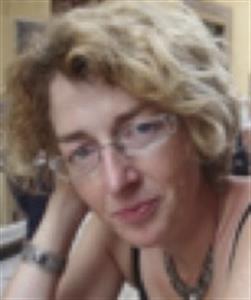 Siobhan Loughna, Deputy Membership officer and Deputy Research officer
As Lecturer in Anatomy and Developmental Biology, my research interests are in providing a greater understanding of how the heart develops, and how development can go wrong leading to congenital heart defects. Currently, I am particularly interested in the role haemodynamics plays. My teaching is on gross anatomy and developmental biology at the University of Nottingham where I am also course convenor for a number of modules in the medical curriculum.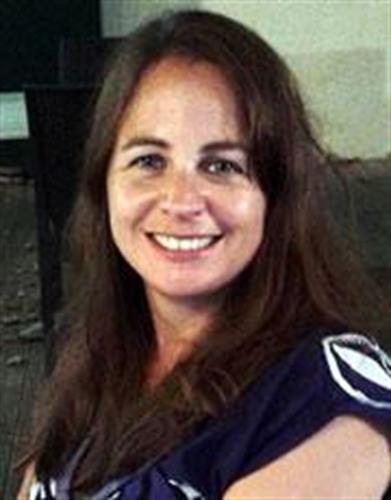 Katherine Linehan, Education Committee member
As a member of the Education Committee I have worked on a number of widening participation projects and worked closely with undergraduate students developing anatomical teaching resources that to be used in schools to teach Anatomy. I have also been involved in collating a selection of career profiles from experts who work in the field of Anatomy to act as a reference source to those who would like to pursue a career in the discipline. I have played a role in a number of curriculum reviews and I am an assessor and mentor for the Anatomical Training Programme.
As Senior Lecturer in Human Anatomy at University of Sheffield, I lead a team of staff teaching Human Anatomy at undergraduate and postgraduate level. I'm the Course Director of the MSc. Human Anatomy and Education and have developed a number of innovative modules including one which marries Anatomy and Forensic Science. I have strong partnerships with local organisations including South Yorkshire Police, Forensic Science Service and a digital autopsy company. These links are used to enrich the students learning experience and allow them to appreciate how Anatomy relates to a range of careers. I have a particular interest in tailoring teaching and learning to the individual and often use technology to do this. One of my recent projects was a mass on-line learning course on a murder case in Sheffield and how it was solved using facial reconstruction.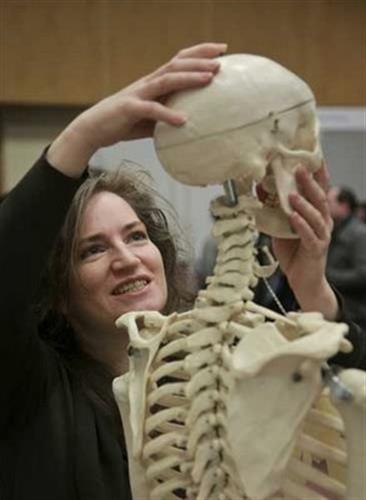 Jane Holland, Education Committee member

As a member of the Education Committee I have been an assessor for the Anatomical Training Programme for a number of years. More recently, I am contributing to the development of core anatomical syllabi in areas of anatomical relevance, and leading the group which is developing the core embryology syllabus.

As a Senior Lecturer in Anatomy at Royal College of Surgeons Ireland, with a background in general Surgery, I teach on a wide range of both undergraduate and postgraduate courses here within RCSI (Medicine, Physiotherapy, Physicians Associates, MRCS & surgical courses etc.). While I completed both an MD and PhD in biosciences research, in recent years my interest has gravitated more towards the areas of education and vocational training, responsible for the administration of a number of courses or modules in the college. I also currently research and teach (workshops & PgDipEd) in specific fields of medical education such as assessment, curriculum and theories of learning. My interest in Technology Enhanced Learning is primarily in conjunction with colleagues from the international Moodle Community, based both in Ireland and abroad.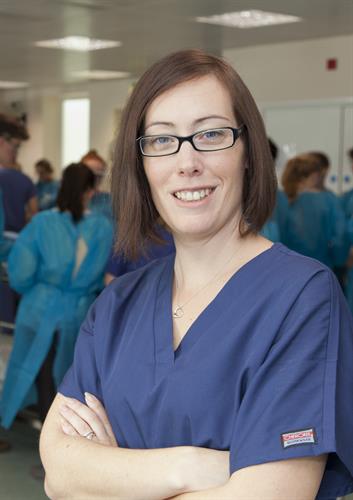 Claire Smith, Education Committee member
As Head of Anatomy at Brighton and Sussex Medical School, my drive is to improve the quality of the learning experience for students, whether through new innovative technologies, strategic curriculum decisions, training for teachers or through helping students directly. My research focus in anatomical pedagogy echoes this and ensures I deliver research led education. I hold International roles and have been awarded National teaching awards. As an established leader in anatomy education I led the project for the new core gross anatomy syllabus.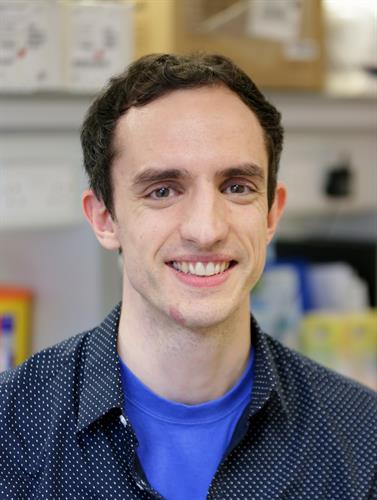 Jeremy Mortimer, Postgraduate Councillor

My primary role is to represent the student members of the society at council and meetings. I also aim to engage with current and potential new student members through our website, social media and by organising student events. My society membership prior to taking up a council position encouraged me towards a more academic career, and I would like to inspire and support other students in gaining the benefits of the society.

I am currently a PhD student in musculoskeletal tissue engineering at Edinburgh University in the Paxton lab. I am studying the bone-tendon enthesis of the deep flexor of the human finger, using interfacial co-culture of fibroblasts and osteoblasts to investigate repair of a problematic injury zone. I have a clinical background, with a focus on plastic and hand surgery. I am also involved with undergraduate and postgraduate anatomy teaching locally and regionally.